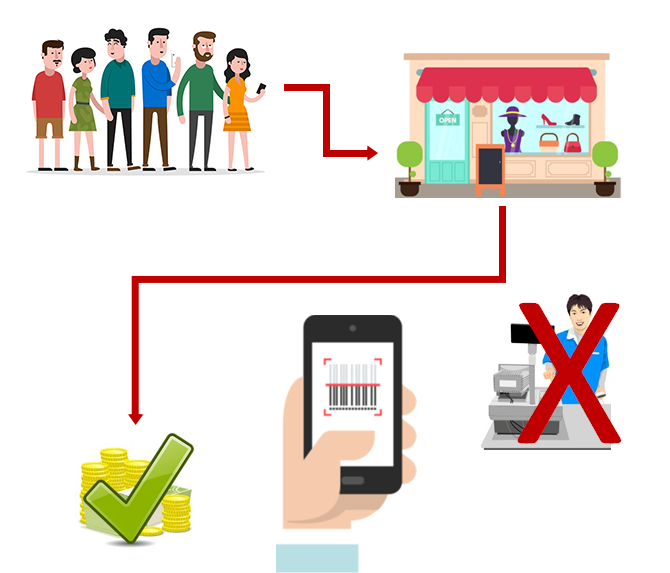 Mobile application development is one of our core businesses and "mobile payment" is one of the successfully developed under this heading that is running on both IOS and Android Platform. It is also very suitable for any kind of event.
When we developed this solution, the following principles were taken into consideration:
Defined what the overall goal is
Determined the platforms where the application will work on
Defined the features of the application to be built
Planned what to do once this application is published
This solution provides the shopping by using the MonetaryScore in the point of sales located in the subject (pointed) region through a mobile application. The application provides the realization of payment transaction through the identification of QR Barcode at the point of sales (that were already registered within the system).
Solution also provides the collection of the amount through the identification of the QR Barcode, which has been created specific to the person.