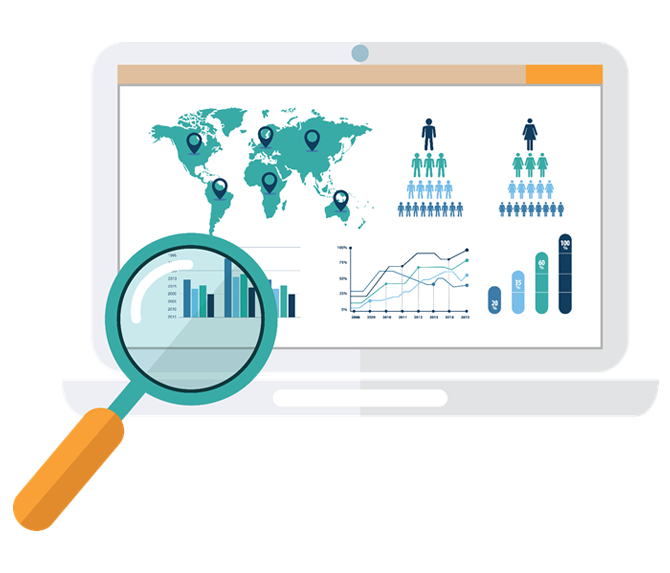 The concept of big data is very related with data science, which needs a great combination of math, programming and scientific instinct. Business value could only be generated from big data analytics if the model outputs are integrated into the relevant business processes to help make feasible decisions.
As Korgün, with more than two decades of experience in the sector, we make a valuable contribution to big data systems in terms of having the ability to process large amounts of information, which is one of the main important part of big data analytics.
Benefiting from big data also strongly needs in investing the working team with the relevant skillsets and making a fruitful cooperation with the academia, which Korgün took this issue as the important mission of the organization. This team, equipped with different talents uses advanced analytical techniques such as advanced statistics, data mining, machine learning and text mining while making queries, visualizing big data and also performing descriptive statistics for the analyses.